Tag Archives: behind the scenes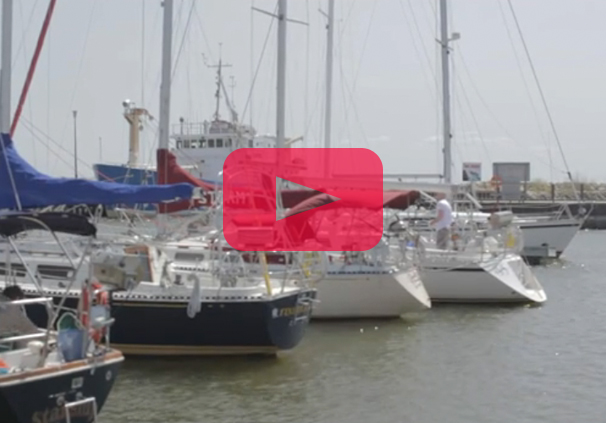 Thanks again to the guys at Aria Creative for capturing all the fun from our Hot Summer Hues shoot.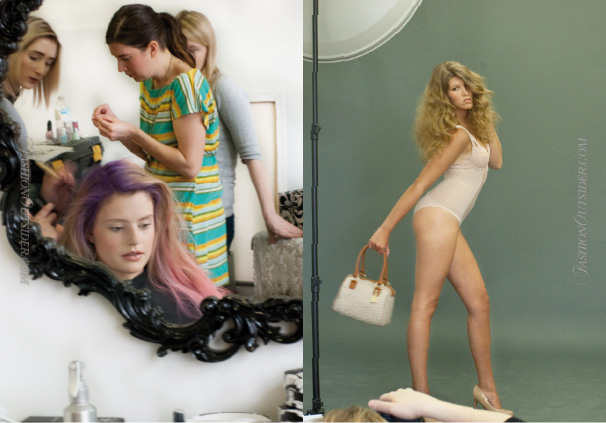 A peek behind the scenes captured on set. It was such a sweet day, tons of fun.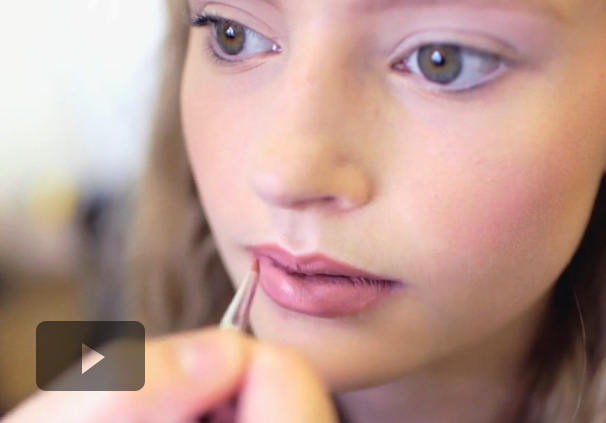 Our sweet behind the shoot video for May 2012. It was a crazy day but so much fun. Thanks to everyone for their hard work.