Tag Archives: Alice + Olivia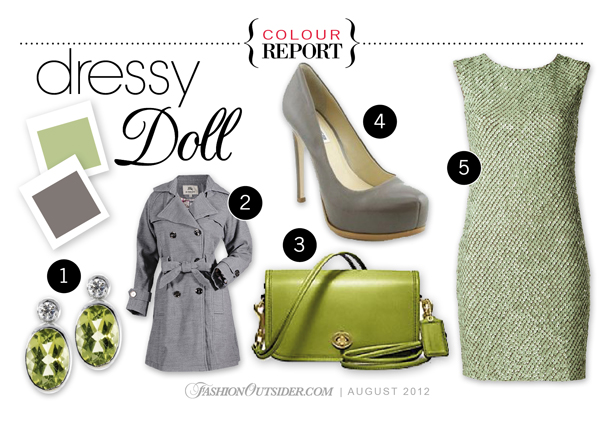 Behold the sublime collaboration of the refreshing Margarita and the cool Driftwood for end of summer!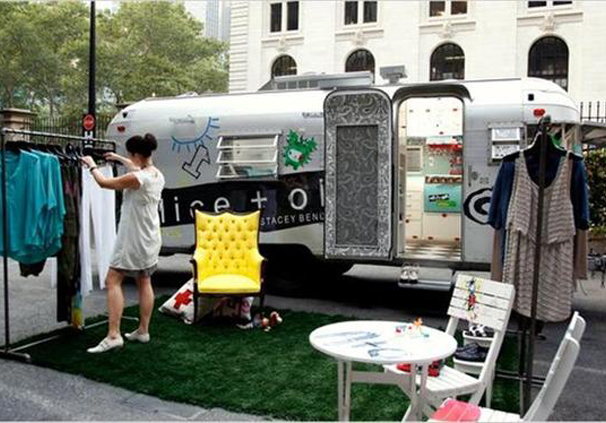 Have you ever had the urge to buy that "it" top but had no time to actually go to the store itself? Worry no more, the stores are coming to you!